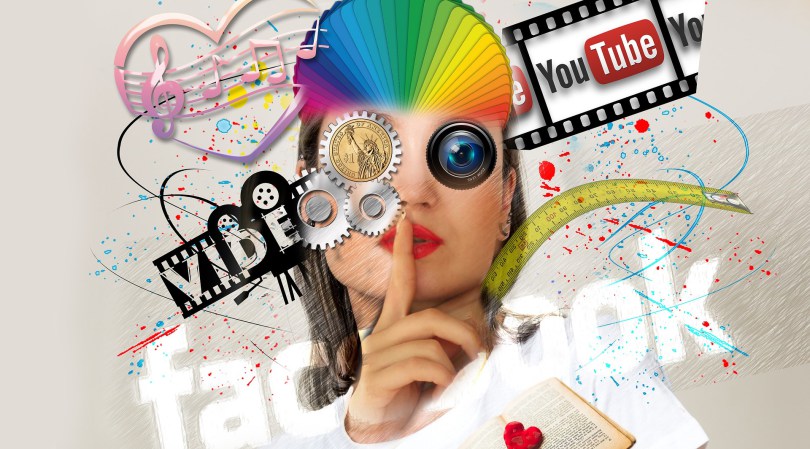 Social Media – The biggest shift since the Industrial revolution
19th June 2018
Social media is no longer just a fad
It's the BIGGEST shift since the industrial revolution, and this is big news for you and your Business.
Social media has taken over as the #1 activity on the web
Adults spend over 15 hours per week on the Internet
1 in 5. couples meet online
56% of HR professionals use social media networking websites to source potential candidates
14 million people used social media last year to find a new job
1 million new blogs come online every month .That's 1 blog every 2 seconds
1 million new Twitter accounts created each day, that's 250 per second
Over 165 million active Twitter users
55% of people worldwide have access via mobile web
107 million Twitter users in the US
THERE ARE OVER 50 MILLION TWEETS A DAY !
Facebook has over 900 million active users worldwide
And 500 million active mobile users
There are more active Facebook users than there are people in the United States
93% of US adults are on Facebook
80 % of us businesses have a least 1 Facebook page
Every second 2 new members join LinkedIn
161 million members in 200 countries
1 million LinkedIn groups
Over 2 million LinkedIn companies
Every minute 72 hours of video are uploaded to YouTube
The average user spends 15 minutes a day on YouTube
YouTube is the second most used search engine on the web
77% of consumers said they interact with brands via Facebook
77% of marketers acquire customers through Facebook
53% of users recommend products in their tweets and statuses
90% of consumers trust peer recommendations
Only 14% trust regular advertisements
64% of businesses using social media report improved marketing results
93% if marketers use social media for business
Welcome to the social media REVOLUTION
So how can social media help your business ?