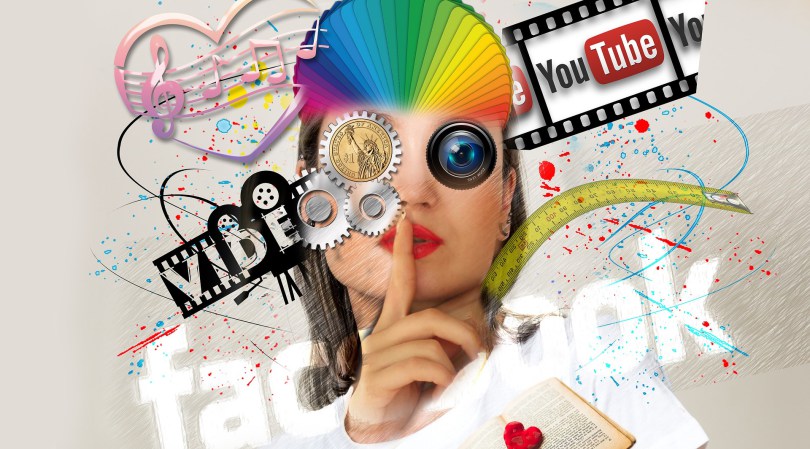 Twitter, Facebook, LinkedIn, and Pinterest are all about presenting your unique business personality online. We can help you identify how to communicate with your audience and develop a strategy to convert your audience into Brand ambassadors !
Social media is no longer just a fad
It's the BIGGEST shift since the industrial revolution, and this is big news for you and your Business.
Social media has taken over as the #1 activity on the web
Adults spend over 15 hours per week on the Internet 
1 in 5. couples meet online
56% of HR professionals use social media networking websites to source potential candidates
14 million people used social media last year to find a new job
1 million new blogs come online every month .That's 1 blog every 2 seconds
1 million new Twitter accounts created each day, that's 250 per second
Over 165 million active Twitter users
55% of people worldwide have access via mobile web
107 million Twitter users in the US